Canadiana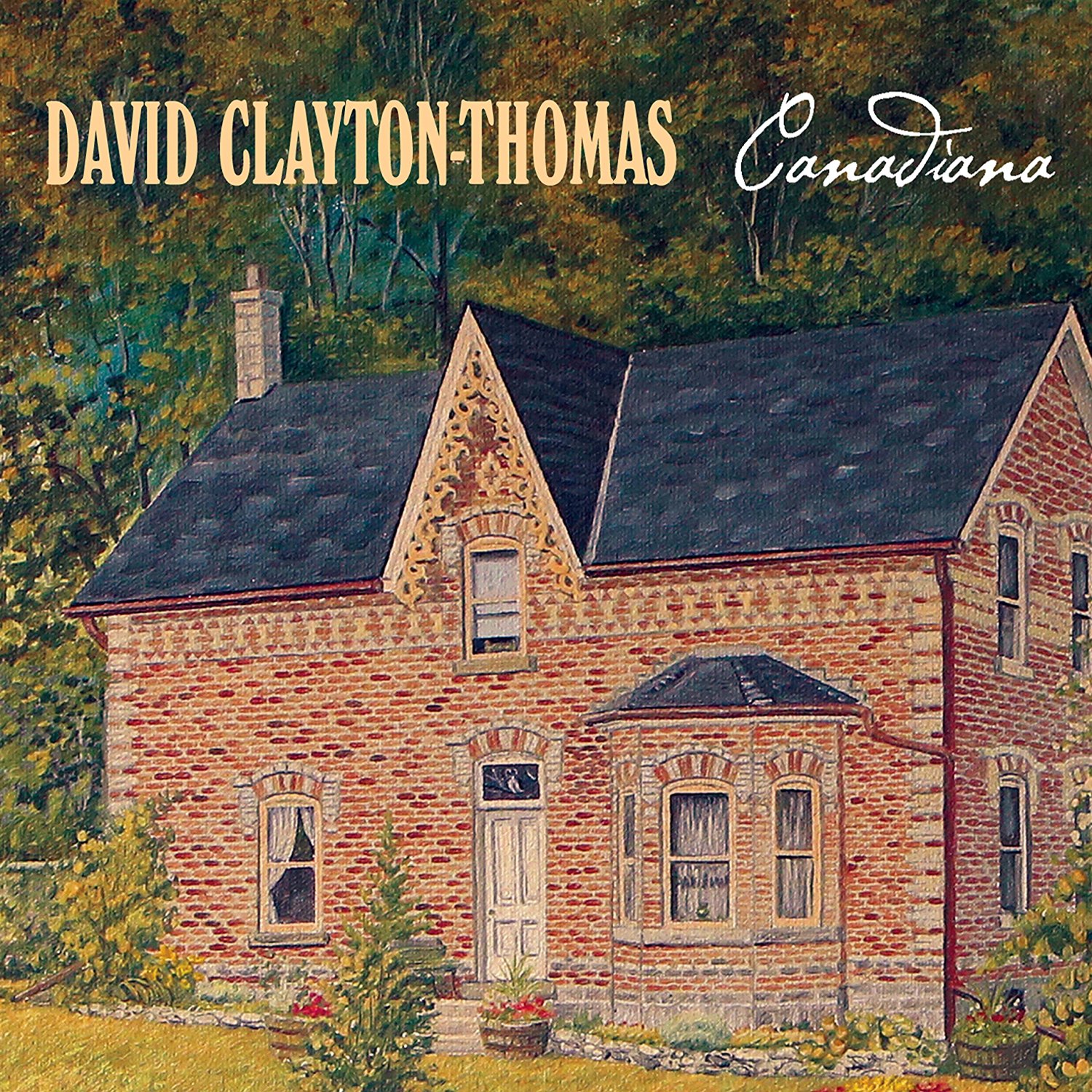 ---
1. OPHELIA (Robbie Robertson)
2. ANGEL (Sarah McLachlan)
3. SONNY'S DREAM (Ron Hynes)
4. EARLY MORNIN' RAIN (Gordon Lightfoot)
5. FAR AWAY PLACES (Joan Whitney, Alex Kramer)
6. BOTH SIDES NOW (Joni Mitchell)
7. HEART OF GOLD (Neil Young)
8. UP WHERE WE BELONG (Buffy St Marie, Jack Nitzsche, Will Jennings)
9. SUZANNE (Leonard Cohen)
10. I'LL NEVER SMILE AGAIN (Ruth Lowe)
11. SPINNING WHEEL (David Clayton-Thomas)
12. CLOSER TO THE HEART (Geddy Lee, Alex Lifeson, Neil Peart, Peter Talbot)
13. SOMETHING TO TALK ABOUT (Shirley Eikhard)
---
Produced: 2016
Produced by: George Koller
Half of it is the standards, from Heart of Gold to Early Morning Rain to Both Sides Now to Suzanne. But his secondary choices are unexpected.
A smart arrangement for a brand-new vision of Sarah McLaughlin's Angel, almost unrecognizable but still beautiful. The Bing Crosby hit Far Away Places
written byAlex Kramer with his wife Joan Whitney.
A couple of other huge hits by later writers are also featured, Shirley Eikhard's Something To Talk About, a #1 for Bonnie Raitt, and Up Where We Belong,
co-written by Buffy Sainte-Marie, recorded by Joe Cocker and Jennifer Warnes for the soundtrack of "An Officer And A Gentlemen". Early Morning Rain
by Gordon Lightfoot where he changed the order of the verses to give the song a fresh new narrative. The story begins with a man alone at the airport
without the price of a ticket and ends with "Hear the mighty engines roar" as the plane takes off without him. He also gave the song a funky "Memphis" sound.
There are some surprises on the album. Heart of Gold with a reggae beat is certainly one, and the biggest is a crazy calypso version of Rush's Closer To The Heart.
Another favorite is Ophelia by the Band.
---